Its SALE time at Creepy Crafts!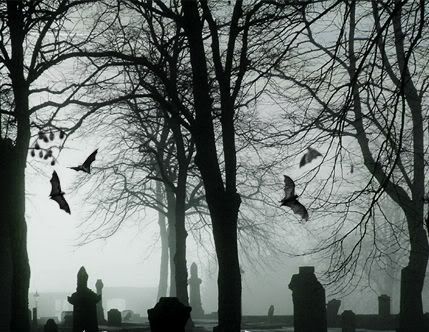 ♥ ♥ ♥ SALE~~ 12/31 through 1/1, I am having an END OF THE YEAR SALE!!! Take 20% off your purchase, excluding shipping using the COUPON CODE 'nightmare' !!! You must plug in the coupon code into the 'coupon code' area to receive your 20% discount!!~~♥ ♥ ♥
Happy New Years Everyone!